Paris trash piles become a symbol of protest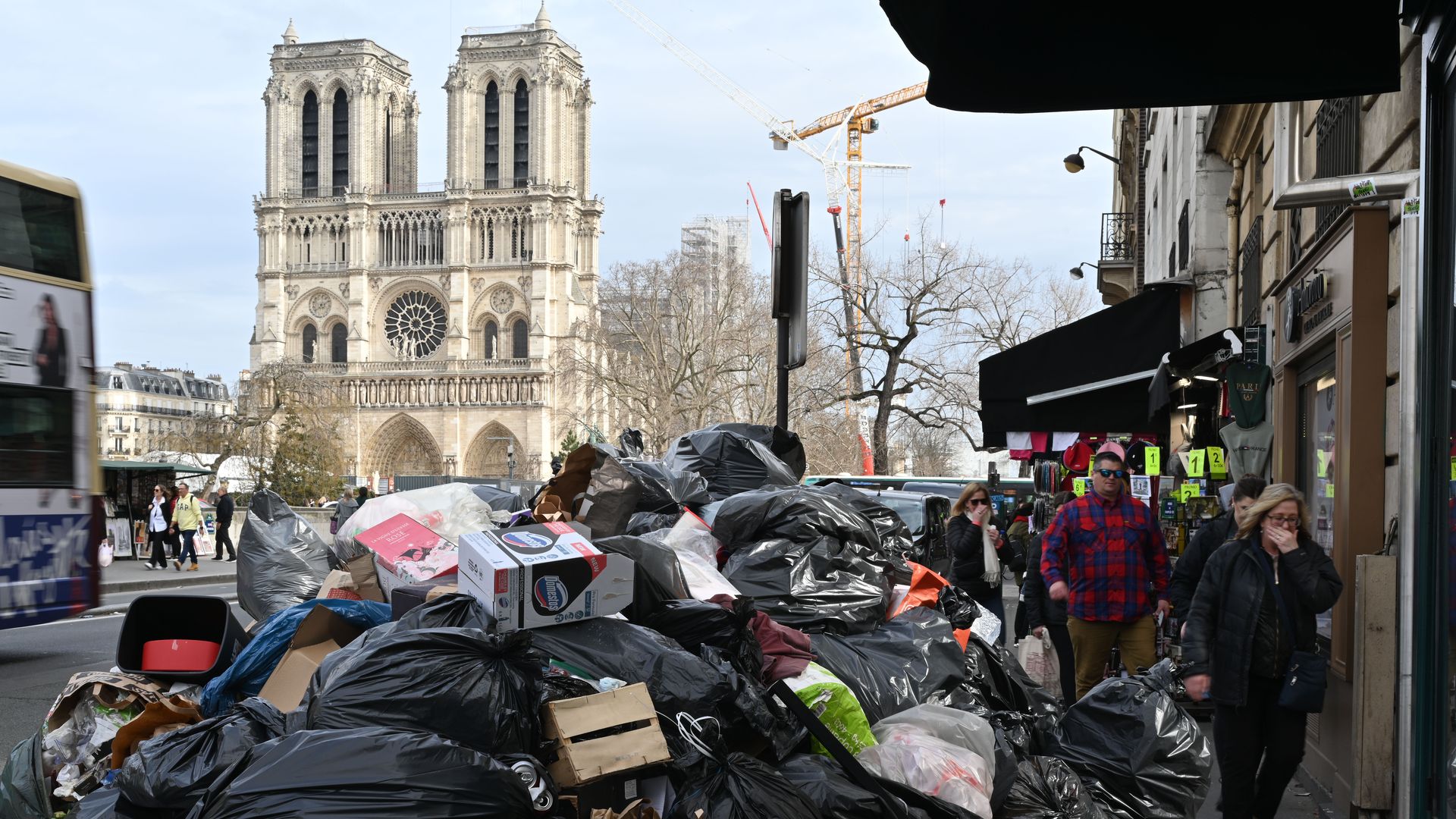 Garbage cans overflowing with trash on the streets as collectors go on strike in Paris, France on March 20. Photo: Mustafa Yalcin/Anadolu Agency via Getty Images
Weeks of protest in France against President Emmanuel Macron's planned pension reforms have transformed Paris, with the city's streets now lined with mounting piles of garbage.
The big picture: Macron, who ran on a platform of pension reform, has long argued that changes to the current system are necessary in order to ensure its long-term sustainability.
The highly unpopular reforms, which will raise the retirement age from 62 to 64, have spurred weeks of strikes that have disrupted travel, blocked fuel deliveries, and disrupted school schedules.
State of play: Last week, Macron's government invoked its constitutional power to move forward with the unpopular reforms without risking a vote in the National Assembly.
On Monday, the government survived two no-confidence votes, paving the way for the reforms to become law. This week, trade unions called for more strikes.
Paris' trash incinerators have become blocked due to the weeks of strikes by garbage collectors and there is no end in sight.
Paris City Hall estimated on Monday that 9,300 tonnes of trash are filling the city's streets.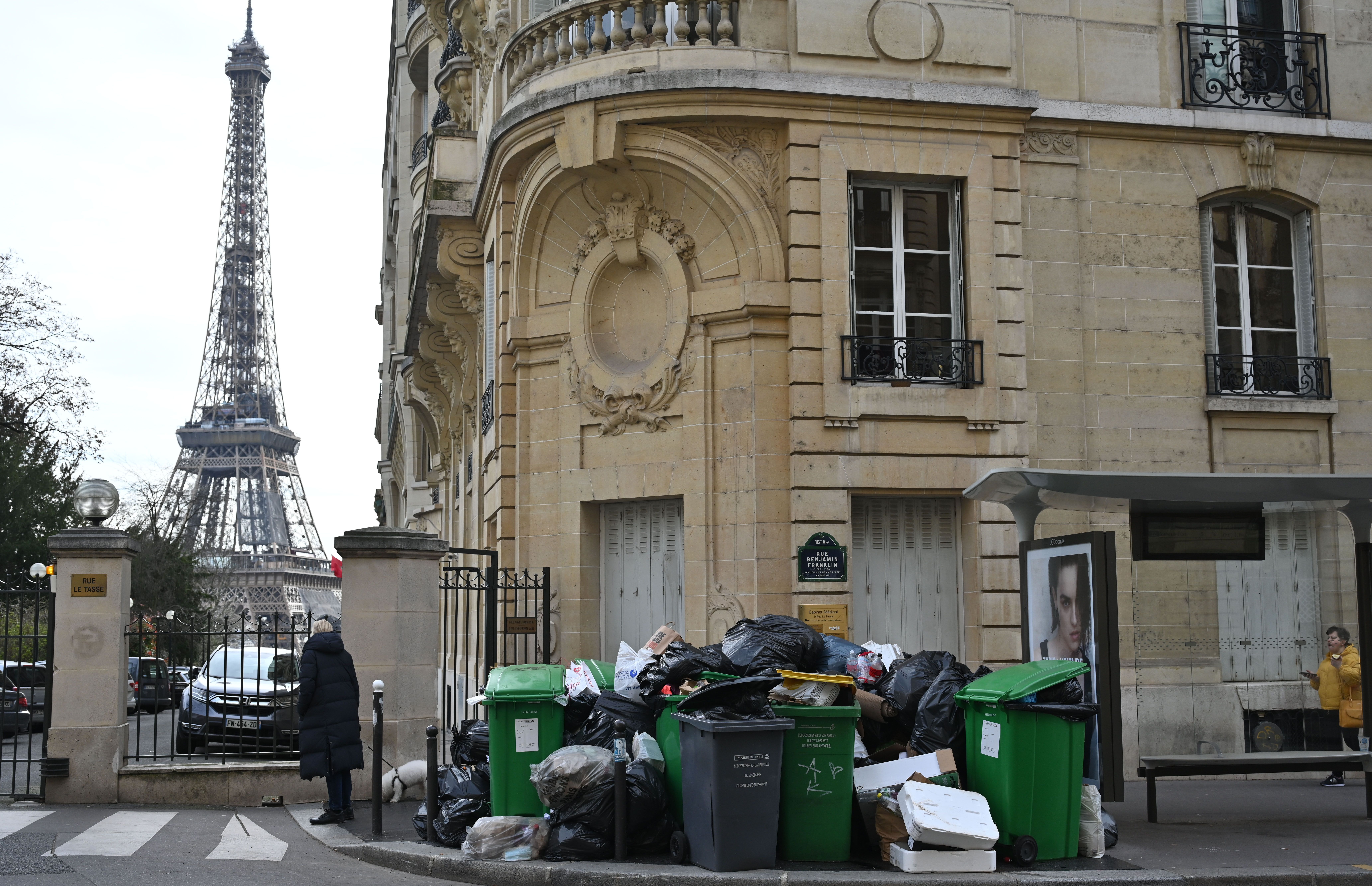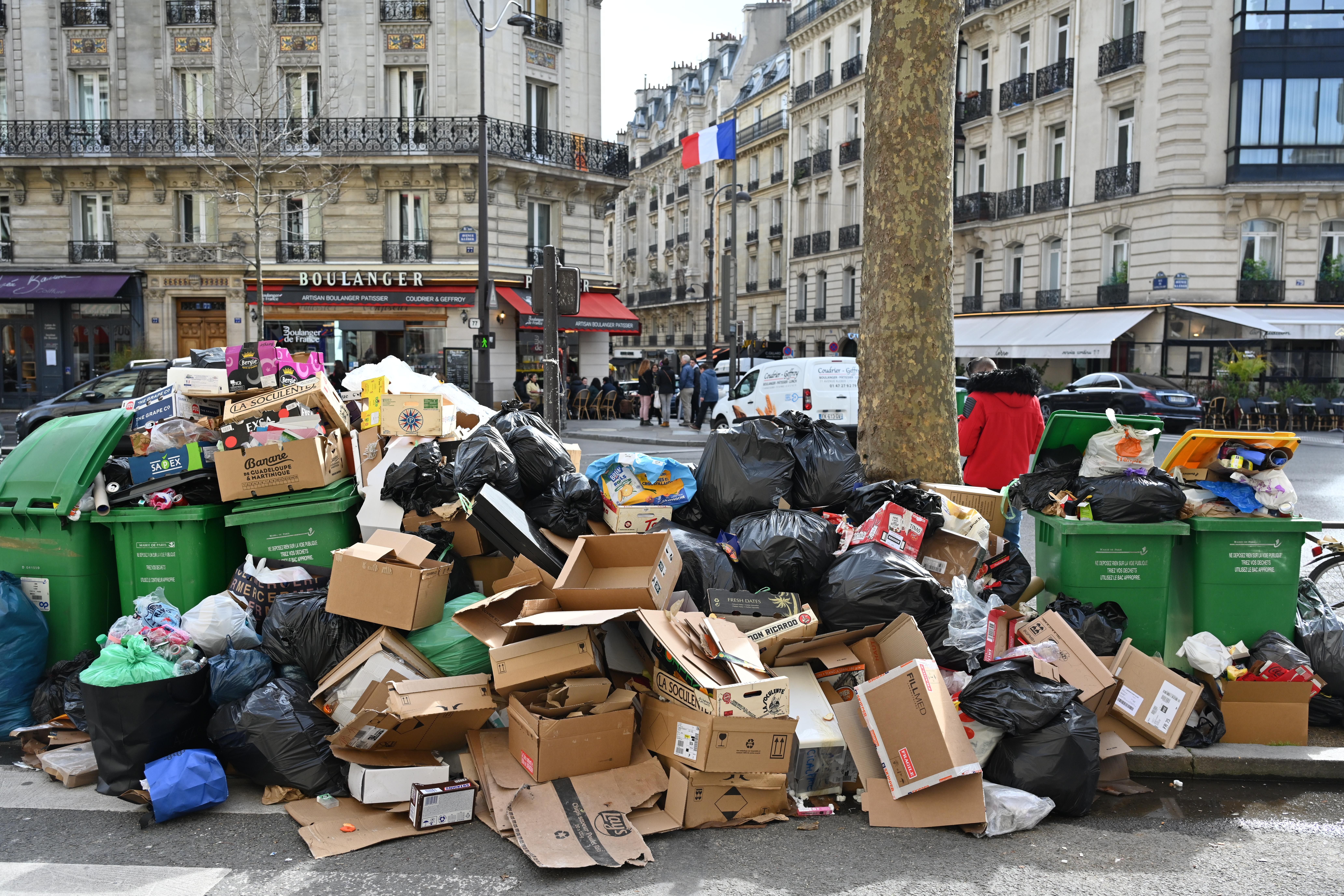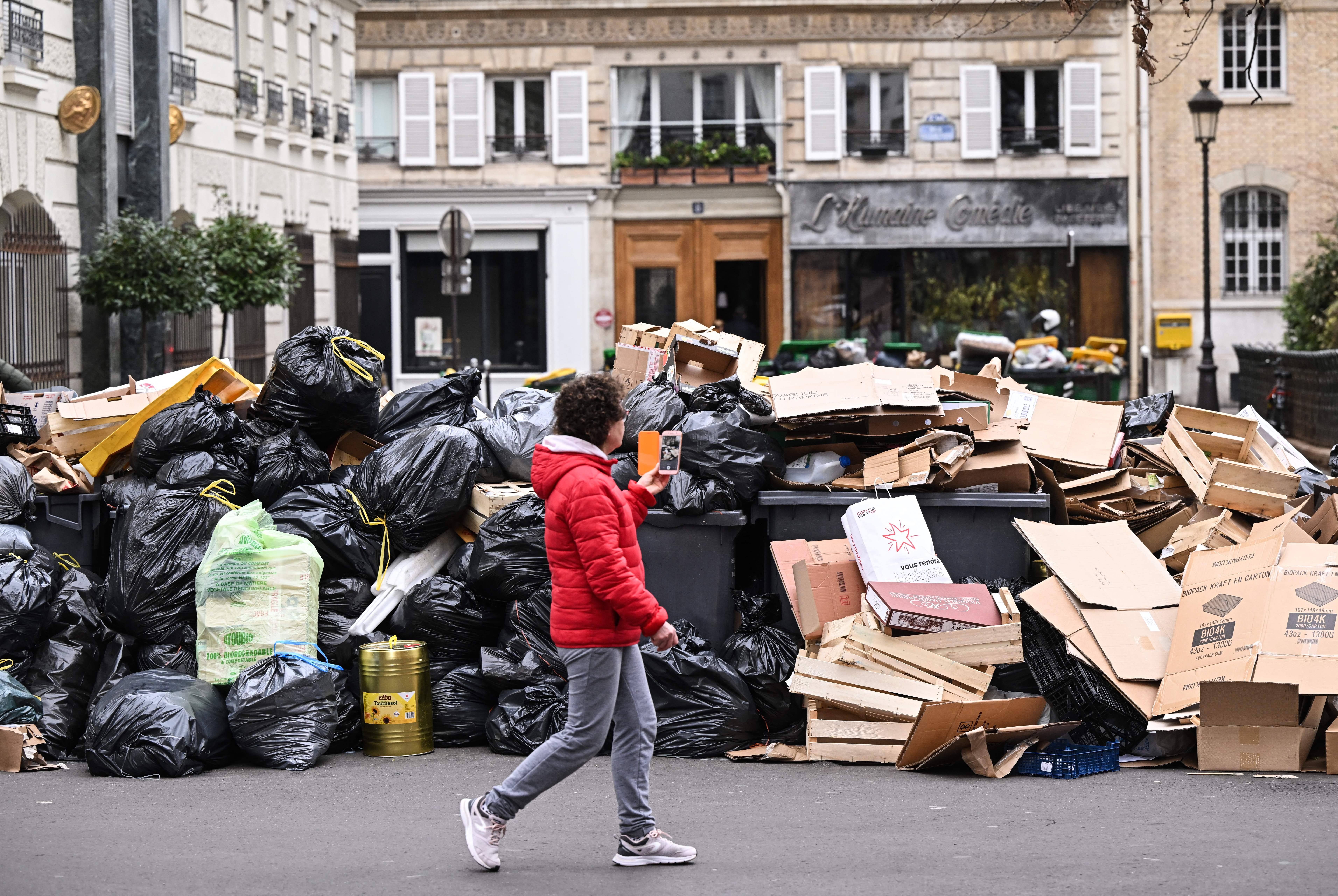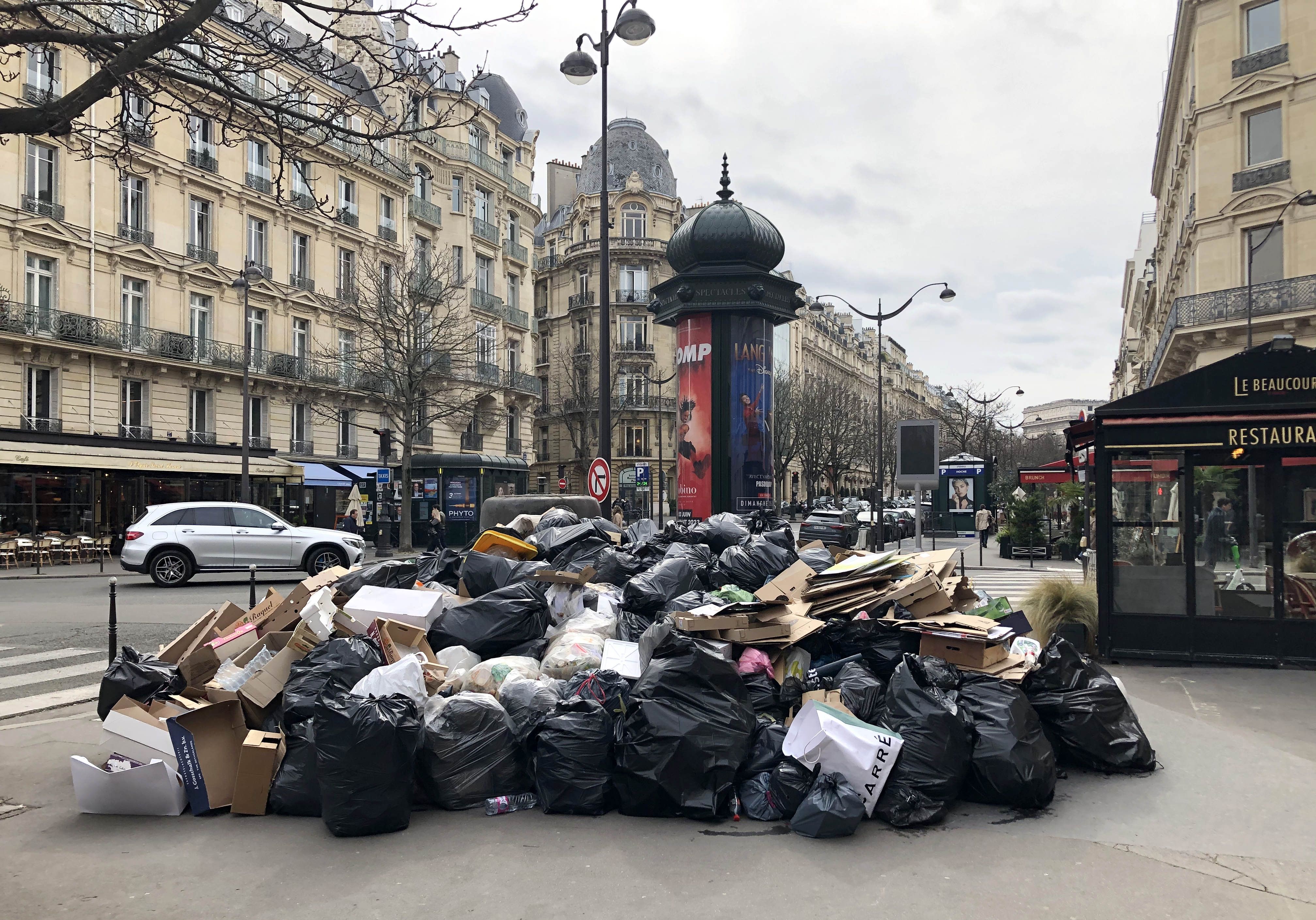 Source: Read Full Article