Coronavirus: Lib Dems push back leadership contest to 2021
The Liberal Democrats have postponed the election of their new leader so the party can focus on the "fallout" from the coronavirus crisis.
Party members had been due to choose a replacement for Jo Swinson, who lost her Parliamentary seat in the 2019 general election, by the summer.
But the party's governing body has instead decided to push the vote back to May 2021.
It means that, by next May, interim co-leaders Sir Ed Davey MP and party president Mark Pack will have lead the party for 17 months – three times the length of Ms Swinson's leadership tenure.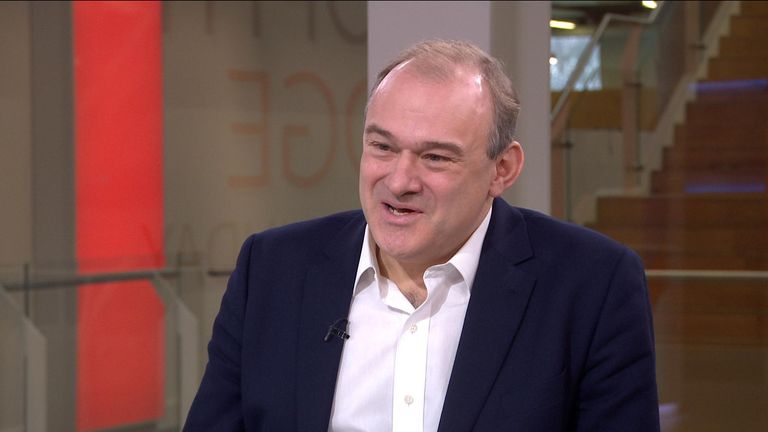 In a statement on the Lib Dem's website, Mr Pack said the coronavirus was the UK's biggest crisis since the Second World War.
"We know that coronavirus will have many implications for our society, public services, economy and day-to-day lives," he said.
"But we're also entering a very new world that will persist once the immediate crisis is over."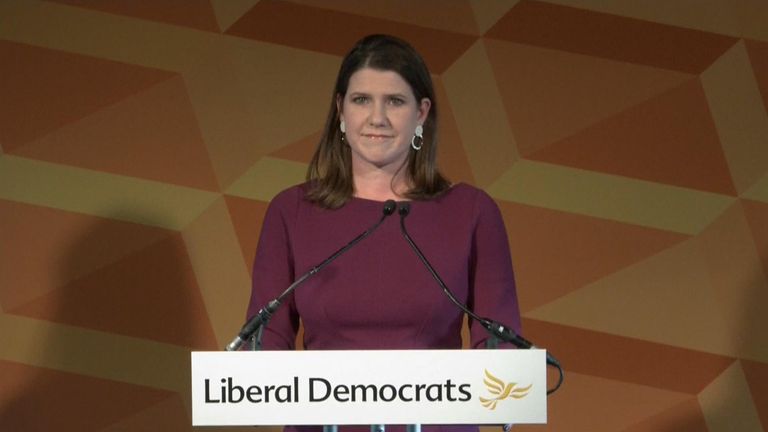 Mr Pack also warned of the possibility of future lockdowns in the UK, even when the current restrictions come to an end: "That risk will hang over us all until we have a vaccine or effective and widespread treatment."
Nominations were originally meant to open in May this year, with voting amongst Lib Dem members taking place in June and July.
Source: Read Full Article